Top Class Handball: Behind the Scenes Tour at the VELUX EHF FINAL4 2018
Description
Pass, vault and shot – with the VELUX EHF FINAL4, the European top class handball celebrates its highlight. And for you and your child, the VELUX EHF FINAL4 2018 could turn into an unforgettable event! We are auctioning two tickets and, as an absolute highlight, an exclusive behind the scenes tour where you get insights usually nobody gets: you get a view in the cabin, a photo on the playing court and you pay a visit to the teams. Join in, bid and experience live and in a unique atmosphere the highlight of European handball!
Discover here more unique Christmas gifts for a good cause!
Additional details
You bid on a view behind the scenes: The visit of the VELUX EHF FINAL4 2018 with an exclusive behind the scenes tour.
Date: May 26th and 27th 2018
Place: LANXESS arena in Cologne
Tickets for one adult and one child
Behind the scenes tour with view into the cabins, photo on the playing court and visit to the teams
Journey and overnight stay are not included
The proceeds of the auction "Top Class Handball: Behind the Scenes Tour at the VELUX EHF FINAL4 2018" will be forwarded directly and without any deductions to Plan International Deutschland e.V.
Charity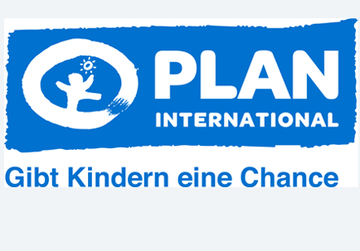 Plan Deutschland
Bringing hearts and minds together for children

Plan International is an independent development and humanitarian organisation that advances children's right and equality for girls. We strive for a just world, working together with children, young people, our supporters and partners.