Exclusive: Handball Shirt Signed by VELUX EHF FINAL4 Participant PGE Vive Kielce & Signed Ball
Description
It was the season's highlight of the European handball clubs - the VELUX EHF FINAL4 from June 1st to 2nd at the Lanxess Arena in Cologne. This year, with Barca Lassa, Telekom Veszprém, HC Vardar and PGE Vive Kielce, the current four best European clubs converged. And with us, you get the unique chance to secure exclusive rarities from the tournament. Together with Plan International, the Deutscher Handball-Bund boosts for equal rights and the entire proceeds will go straight to Plan's Girls Fund. Join in bidding and get here a shirt and a handball signed by the participant PGE Vive Kielce. Don't miss the chance on a unique souvenir from the VELUX EHF Champions League!
Check out our other unique auctions, all for a good cause!
Additional details
You're bidding on a handball collectible: a shirt and handball signed by VELUX EHF FINAL4 participant PGE Vive Kielce.
Original shirt signed on the front
Brand: hummel
Team-signed ball
The entire proceeds of the auction "Exclusive: Handball Shirt Signed by VELUX EHF FINAL4 Participant PGE Vive Kielce & Signed Ball", without any deducted costs, will go straight to the Girls Fund of Plan International.
Charity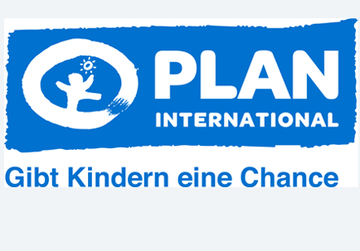 Plan Deutschland
Bringing hearts and minds together for children

Plan International is an independent development and humanitarian organisation that advances children's right and equality for girls. We strive for a just world, working together with children, young people, our supporters and partners.