Ein unvergessliches Grillerlebnis mit Axel Schulz
Description
Das wird die Grillparty Ihres Lebens: Axel Schulz kommt zu Ihnen nach Hause. Der ehemalige Schwergewichtsboxer und begeisterte Grillmeister ist exklusiver Gast bei Ihrem Barbecue. Als ausgewieser Grillexperte, gibt Ihnen Axel Schulz natürlich noch den einen oder anderen Insidertipp. Laden Sie den Boxchamp zu sich nach Hause ein!
read more
Additional details
Charity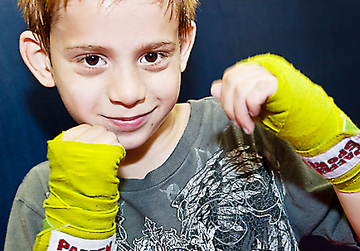 Laureus: Sports project for deprived children and youths
Sport has the power to change the world
The tasks of the foundation follow the idea that Nelson Mandela gave to Laureus: social change through sports. This aim is currently played out by social sports projects for children and youths, for example in Berlin, Bremen, Munich, Cologne and Stuttgart.