Back to the charity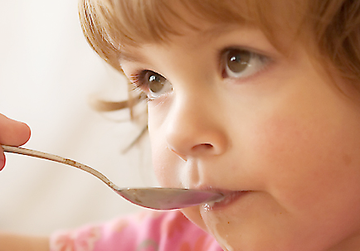 About 20 million tons of food are annually thrown into the trash in Germany. The so-called "Tafeln" made it into their task to serve the poorest inhabitants with what society overproduces - for example in Hamburg. Instead of throwing digestable food into the trash, they are forwarded to social institutions in order to serve poor people in Hamburg.
In 1994, Annemarie Dose founded the Tafel Hamburg as a charitable association. Today, 20,000 people in Hamburg profit from the work of the Tafel. Volunteering employees of the Tafel distribute all food in order to reduce the hunger and misery of many adults and children.
The staff - retirees, housewives, students, shift workers, jobless people and pensioners with the will to spend their time for a good cause - are working for more then 16,000 hours a year. The majority of them build teams of two people driving through the city and collecting food or distributing it to the social institutions.
The food collected daily in groceries, supermarkets, hotels and other places is distributed to about 80 different social institutions. These are care centers for deprived people, soup kitchens, accomodation for homeless people, institutions for drug addicted people and care centres for children and youths. There, the food is finished or directly distributed to the inhabitants. Weekly, about 20 tons of food are distributed - they are all ending up in hungry stomachs instead of being thrown into the trash.
All proceeds from the following auction go 100% to this Charity project: