Original Item from "Pirates of the Caribbean": Orlando Bloom's Diver's Suit
Description
An original from "Pirates of the Caribbean": Orlando Bloom wore this diver's suit during the shooting of the pirate adventure. As a distinctive sign, the label is wearing the letters "O.B.", the initials of the Hollywood star. For Unicef, Orlando Bloom donated his diver's suit in order to auction it. Secure now the "second skin" of Will Turner - a unique offer for all "Pirates of the Caribbean" fans!
Discover more unique auctions for a good cause!
read more
Additional details
You bid on something you cannot buy: Orlando Bloom's Original Diver's Suit from "Pirates of the Caribbean".
Label with the initials "O.B."
The actor donated this original requisite for UNICEF as their ambassador
Wetsuit
Colour: grey & black
With his diver's shoes
The proceeds of the auction "Original Item from "Pirates of the Caribbean": Orlando Bloom's Diver's Suit" go directly and without any deductions to Unicef.
read more
Charity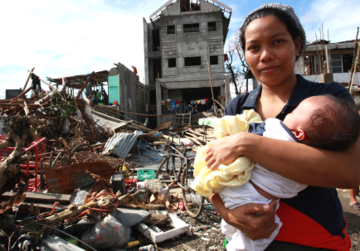 Emergency aid for the Philippines
Help for the people affected by the typhoon Haiyan
The typhoon Haiyan has left a swath of destruction at the Philippines. Almost six millions of children are affected, reams of them do not have a home any more. UNICEF helps and provides clear water, hygiene and drugs.