Unique NFL trip with the ranFootball team to London & football signed by Julian Edelman
Description
In the National Football League, October is cancer awareness month and on the occasion of the "Crucial Catch", the NFL raises funds for the American Cancer Society. The #ranNFL team joins in and raises funds for the German Cancer Aid - and here with a very special auction: join in bidding on a unique NFL trip you can't buy elsewhere. You get the chance to look over the ranFootball crew's shoulders and to watch an NFL match, and all this in London! More, you'll get a football originally signed by the New England Patriots' star receiver, Julian Edelman.
Check out our other unique auctions, all for a good cause!
Additional details
You're bidding on something you cannot buy: a trip for two people to an NFL match in London.
Trip to an NFL match in London 2020

Meet & Greet and other events with the ranFootball crew
Access zu the ranFootball party on the previous day
Stadium ticket
Flight included
Hotel included

Football originally signed by Julian Edelman
Please consider:

By winning an auction, you agree to a legally binding contract that requires immediate payment of the auction
The auction ends at the above specified time and won't be extended
The proceeds "Unique NFL trip with the ranFootball team to London & football signed by Julian Edelman", without any deducted costs, will go straight to the German Cancer Aid.
Charity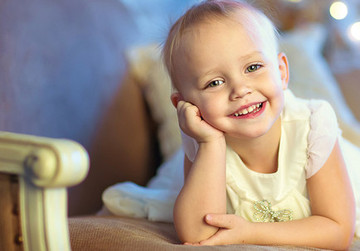 Deutsche KinderKrebshilfe Foundation
Battle against children's cancer
The Deutsche KinderKrebshilfe speaks up for the battle against cancer in childhood. The foundation supports the creation and development of centres for children suffering cancer, the development of new therapies and the creation of parents' houses or apartments nearby the hospitals.