Art Highlight for Gaming Fans: Huge Graffiti of the Character "Panam" from the Game Cyberpunk 2077
Description
Art highlight for gamers: The artist duo Framel Art created a huge graffiti on canvas which shows a snapshot of the character "Panam Palmer" from the game Cyberpunk 2077. The artwork is based on a community template and was produced in detail work with spray cans. This canvas is a unique piece of art and you can exclusively get it here in favour of the GamesForest.Club!
Discover more unique auctions for the good cause!
read more
Additional details
You are bidding on a special work of art: a graffiti by the artist duo Framel Art.
Graffiti on canvas
Features the game character Panam from CD PROJEKT RED's Cyberpunk 2077 game
Artist: Framel Art
Dimensions: 120x160cm
Based on a community template
We will forward the proceeds of this auction directly to GamesForest.Club without any deduction of costs.
read more
Charity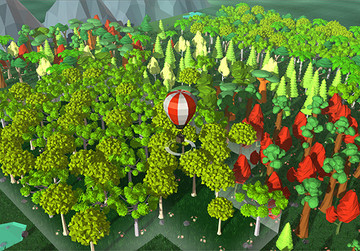 GamesForest.Club
Reforestation and protection of forests with the help of the gaming industry
The GamesForest.Club is a non-profit initiative that supports the games and creative industries to invest in carbon sequestration through reforestation and forest protection. The aim is to protect and restore nature with the power of gaming and together with the good hearts and minds of the industry.