roterkeil.net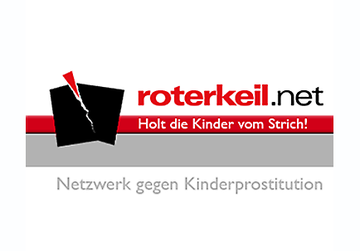 All began in 1996 at a Sri Lankan beach. A boy was offered for sale to Dr. Jochen Reidegeld. That this awful offer did not arise from the criminal acting of a single person became clear when the priest from Münsterland contacted the Salesians of Don Bosco. From this contact, the idea of a network fighting the organised child prostitution mafia worldwide emerged to lend an ear to the silent cry of girls and boys. The members raise funds for partner projects, funding rehab measures for abused children. Furthermore, social workers strive towards prevention in order to evite that children become victims.
Das Projekt der roterkeil.net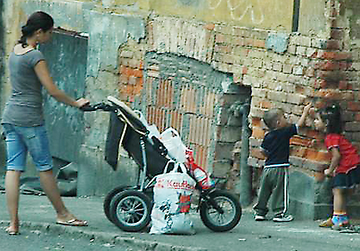 roterkeil.net: Battle against child prostitution
roterkeil.net tries to protect children and to deter offenders
In the frontier region to the Czech Republic, child prostitution increases every year. The majority of the offenders are German men making a short detour cross the boarder, finding enough children and youths of different nationalities - frequent victims of human trafficking.