ZWERG NASE Foundation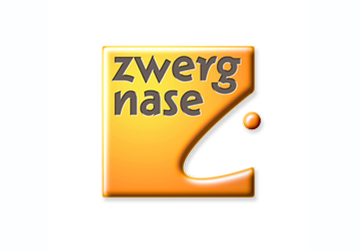 The ZWERG NASE House in Wiesbaden offers a holiday atmosphere to children with disabilities. "Holidays" from daily life. Their relatives can relax with a good conscience, parents find new power they need for the daily care for their children. Furthermore, the house offers an accomodation unit for children and youths that need to be ventilated continuously and a social paediatric centre. In order to give a save future to the ZWERG NASE house, the ZWERG NASE foundation was founded. The founders are local companies and private persons. The assets of the foundation generate revenues that run into the institution.
Das Projekt der ZWERG NASE Foundation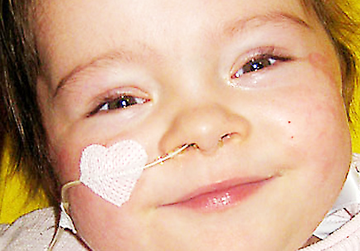 ZWERG NASE house in Wiesbaden
The ZWERG NASE house's offer is unique in Germany
Holidays for the children and the occasion to relax and get new power for their relatives: families caring for their seriously ill children find relief, help and time for themselves by making use of the short term care offer of the ZWERG NASE house in Wiesbaden.