World Vision
World Vision is a Christian aid organisation with the focusses on sustainable development cooperation, humanitarian help and case related to development policy. As Christians of different confessions, the staff of World Vision helps people in need worldwide, independently from their ethnic origin, religion or nationality. World Vision Germany is a part of the worldwide World Vision network acting in almost 100 countries. Currently, about 150,000 godparents give hope and perspectives on a better future to children all over the world. With their godparentship, they are supporting sustainable regional development projects helping the children as well as their families and the village community.
Das Projekt der World Vision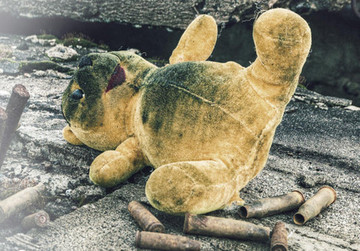 Childhood savers
Stop violence against children
In many countries, children suffer from violence because of wars and catastrophes. World Vision helps children in various countries and helps where misery is the biggest. Currently, they help in South Sudan and the countries around Syria. Their aim is to save the childhood of those girls and boys and to make a future with safety and without fears possible.