Rainer Winter Foundation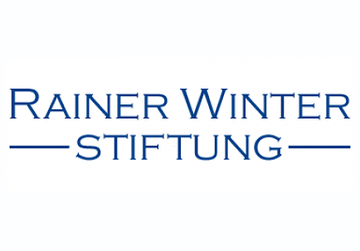 For more than 30 years, the Rainer Winter Foundation from Fürth supports deprived and ill children worldwide financially. "I made it my task to help deprived, ill or disabled children all over the world fast and unbureaucratically", explains Rainer Winter, the chairman of the Uvex Winter Holding GmbH & Co KG, which bears the adminstrative costs of the foundation. The Rainer Winter Foundation collaborates with other organisations as well and donates when help is needed, for example in case of catastrophes or famines. But particularly, projects in Germany and especially in the surroundings of Nuremberg and Fürth are close to the foundation's and its founder's heart.
Das Projekt der Rainer Winter Foundation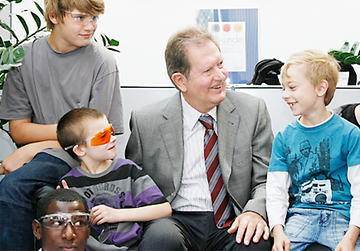 St. Michael Children's Home in Fuerth
Rainer Winter Foundation - Donations for the children's home

The altruistic goal of Rainer Winter Foundation, Fuerth, Germany, is to provide financial support, with a minimum of bureaucracy, for children, who are in need, sick or disabled in Germany and all over the world for over 30 years. The foundations' and founders' main focus has been on socially disadvanted children in Central Franconia, especially e.g. St. Michaels' Children's Home in Fuerth.