Manuel Neuer Kids Foundation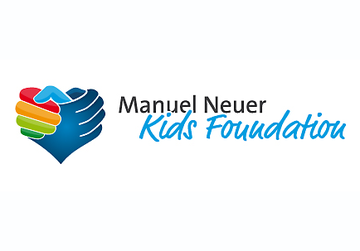 As a professional football player one is often in the spotlight. In the press, with the sponsors and naturally also with the fans. Manuel Neuer, the goal keeper for the national team and FC Schalke 04, often receives fan mail asking for his support for social projects, financial or for him to become a patron. About the forming of his Manuel Neuer Foundation, Manuel Neuer explains " I know that I am very privileged and have had a lot of luck in my life. I want to give something back to society and meet my social responsibilities. I want to do this in my home town"
His home town of Gelsenkirchen is in the unfortunate position of being the town with the highest level of children living in poverty, in Germany.
Nearly every fourth child is affected. These children often don't receive a hot meal all day, are missing clothing or unable to buy text books for school. They are unable to pay the membership fees for music or sports clubs and trips to the zoo or football games don't fit into the budget. They are missing everyday items that are normal for many people and that are essential to a child's development. It was through the contact with the KiKi project ( Kirche für Kinder - Church for Children) that drew Manuel Neuer's attention to the plight of the children in Gelsenkirchen. The KiKi project is based in Gelsenkirchen to fight children's poverty in the community. With this new awareness Manuel founded the Manuel Neuer Kids Foundation, with the aim of helping the affected children in his home town. Projects chosen by the foundation are specifically supported and give sustainable aid. The captain of the FC Schalke 04 said " I know that I can't take away all of the hardship but with my foundation I want to do what I can to help the young people in and around Gelsenkirchen and to open new opportunities for them."
Die Projekte der Manuel Neuer Kids Foundation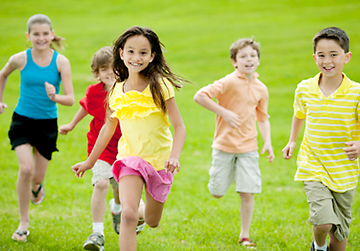 Gesamtschule Berger Feld
Das erste Projekt der Manuel Neuer Kids Foundation
Manuel Neuers Heimatstadt Gelsenkirchen belegt in einer unrühmlichen Statistik einen Spitzenplatz: Nahezu jedes vierte Kind leidet unter Armut. "Mit meiner Stiftung will ich in meiner Stadt der sozialen Verantwortung gerecht werden", erklärt er die Gründung der Manuel Neuer Kids Foundation.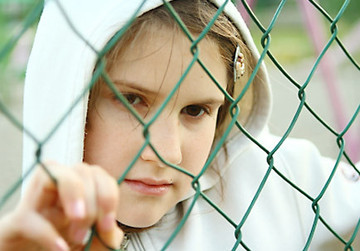 Equal opportunities in schools
The same opportunities for all students
The main objective of the Kids Foundation is in the establishment of equal opportunities for students from poorer social backgrounds. These chances within education, specifically in vocational training and apprenticeships provide real prospects in the lives of the disadvantaged children and adolescents