HelpAlliance – Lufthanseaten engagieren sich e.V.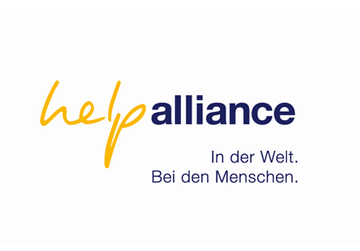 The association "HelpAlliance e.V. - Lufthanseaten engagieren sich" was founded in 1999 by the staff of Lufthansa. The association is working voluntarily and independant from politics or religion. Since May 2008, 15 projects worldwide are overseen by the members of the HelpAlliance. Those are schools, educational institutions, orphanages, street children projects, business start-ups and hospitals in Africa, Asia and Latin America as well as in Romania. Besides the continuous projects and the castastrophe aid, the HelpAlliance is annually boosting an increasing number of aid initiatives and associations of Lufthansa colleagues, needing support for the funding of concrete plans.
Das Projekt der HelpAlliance – Lufthanseaten engagieren sich e.V.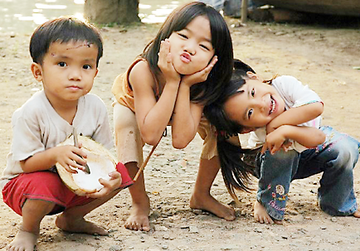 A daily meal for children in Vietnam
In Bao Lam in Vietnam, children are left to their own devices
Between Saigon and Dalat in Vietnam is the province Bao Lam, a region marked by the cultivation of coffee and tea. Here, the families from the north live. They fled hunger and are working in Bao Lam as day labourers. Their salary: an US dollar a day.