Eine Chance für Kinder Foundation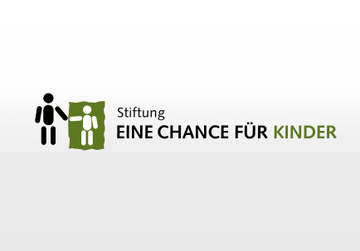 A good start into life is the most important thing we can give to our children. They need security and reliability straight from the beginning. The foundation "Eine Chance für Kinder" (A Chance for Children) made it its aim to make it possible for as many children as possible to grow up healthily in their families. Diverse projects in Germany and in other countries support parents from the birth of their child and later in difficult life situations. The motto of the foundation boosting for the prevention of child neglect and child abuse is: get strong for the weakest, get strong for life!
Das Projekt der Eine Chance für Kinder Foundation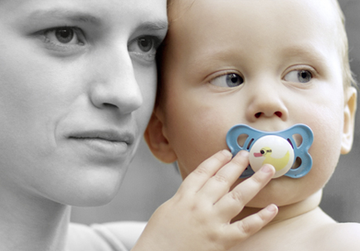 Eine Chance für Kinder Foundation
Stark machen für die Schwächsten
Ein guter Start ins Leben ist das Wichtigste, was wir unseren Kindern mitgeben können. Sie brauchen Geborgenheit und Verlässlichkeit von Anfang an. Die Stiftung EINE CHANCE FÜR KINDER hat sich zum Ziel gesetzt, dass möglichst viele Kinder gesund in ihren Familien aufwachsen können.