v. Bodelschwinghsche Foundations Bethel
Healthy or ill, disabled or not - in Bethel, everybody is convinced that all people live, learn and work together in their diversity. Though, many are dependent from help, attendance and support to have a humane and self-determined life. Around 18,000 employees boost for these people in the v. Bodelschwinghsche Foundations Bethel. Every day, they realise the Christian commandment of charity - in Berlin, in Bielefeld and in many other places. The word "Bethel" comes from Hebrew and means "house of God". This name is the programme of the v. Bodelschwinghschen Foundations Bethel, one of the largest pastoral institutions in Europe.
Die Projekte der v. Bodelschwinghsche Foundations Bethel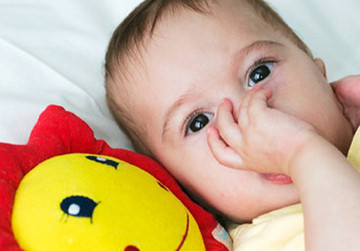 Children's hospice Bethel
Protect life
The children's hospice Bethel is a place full of warmth and light where the responsive accompany children and youths with a short life-expectancy and their relatives on their difficult way. In an empathic environment, the children receive the power they need for that their last life period stays in the light.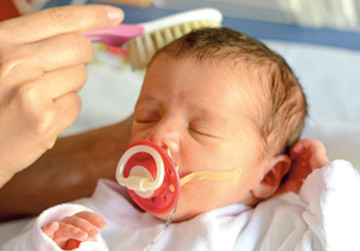 New building of Bethel children's centre
Helping ill children!
In the midst of Bethel, a clinic in which medical competence and modern technique are as important as a family-friendly atmosphere is being built. Under one roof, all fields of paediatrics will be united. There will be many oases for playing and enough space for parents who'd like to care for their children at night as well. The better the small patients feel, the better they will get well again.