Sky Foundation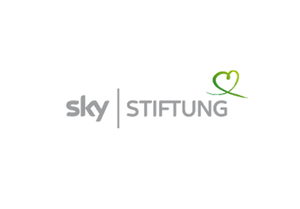 Sport not only keeps our bodies fit but it is also a defining factor in the development of children's and young peoples personalities and social competence. Through its own organization, Sky Germany is taking its responsibilities to help improve young peoples future chances very seriously.
The Sky foundation was founded in 2008 to motivate children and youths to live active and healthy lifestyles. With the support of famous sporting stars and notable scientists the Sky foundation projects set about to encourage the young generation to embrace an active, athletic life.
It is a natural commitment for Sky Germany, as Germany's number one sports channel, to follow up on it's corporate social responsibilities by bringing children closer to living active, happy lives. Every child has the right to be active.
Das Projekt der Sky Foundation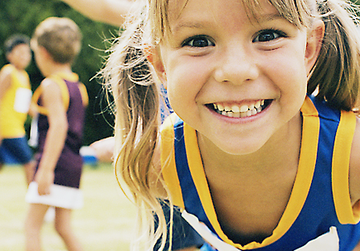 Sky Foundation: We make Children fit for Life
We make children fit for life
Not only in developing countries, but also in Germany, many children live in poverty. This poverty is displayed by a lack of material property or a lack of a balanced diet, but also a lack of exercise. Often, children in socially deprived families or children with disabilities are not having any access to sports offers. Therefore, Sky supports projects enabling all children to take part in sports.