TRIBUTE TO BAMBI Stiftung – Hilfe für Kinder in Not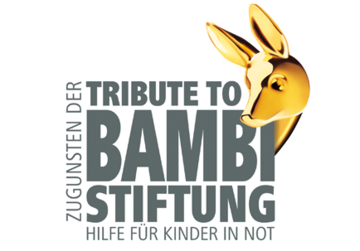 Vielen Kindern und Jugendlichen in Deutschland fehlt es am Nötigsten – ob nun Bildung oder ganz einfach in materieller, sozialer oder medizinischer Hinsicht. Die TRIBUTE TO BAMBI Stiftung hat es sich zur Aufgabe gemacht, zu helfen. Denn alle Kinder brauchen Schutz, Wärme, Liebe, Aufmerksamkeit und eine gesicherte Zukunft! Die TRIBUTE TO BAMBI Stiftung ist eine Initiative von Hubert Burda Media, die sich zum höchsten Ziel gesetzt hat, hilfsbedürftige Kinder und Jugendliche in Deutschland zu unterstützen. Die Stiftung unterstützt vorwiegend staatlich nicht-subventionierte Vereine oder gemeinnützige Organisationen, in deren Satzung die Hilfe für Kinder verankert ist. Alle Spenden werden ohne Abzug von Verwaltungskosten weitergegeben.
Das Projekt der TRIBUTE TO BAMBI Stiftung – Hilfe für Kinder in Not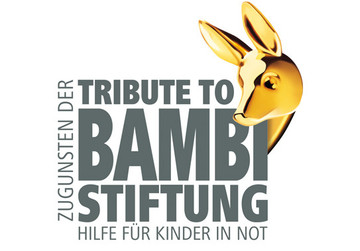 TRIBUTE TO BAMBI Foundation: Help for children in need
An initiative of Hubert Burda Media
Material poverty often goes along with emotional poverty. But even in well-to-do conditions, children and youths are often left on their own devices. In the worst case, they get victims of phyical violence or sexual abuse. The TRIBUTE TO BAMBI Foundation wants to help here.