Christoph Metzelder Stiftung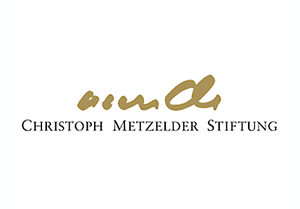 "Als Sportler habe ich fast täglich mit jungen Menschen zu tun. Gerade die Zeit im Ruhrgebiet, in dem der Strukturwandel an vielen Menschen nicht spurlos vorübergegangen ist, hat mich geprägt. Die Tatsache, dass Kinder und Jugendliche aufgrund ihrer sozialen Herkunft benachteiligt sind, macht mich sehr betroffen." Ende 2006 gründete Christoph Metzelder seine Stiftung, die Kinder und Jugendliche auf ihrem schulischen und persönlichen Lebensweg begleitet und sich dafür einsetzt, dass Kinder und Jugendliche gleiche Ausgangschancen für den Start ins Berufsleben erhalten. Der Schwerpunkt der Förderung (vorzugsweise im Ruhrgebiet) liegt auf Projekten der Kinder- und Jugendarbeit in den Bereichen Bildung, Ausbildung und Migration.
Das Projekt der Christoph Metzelder Stiftung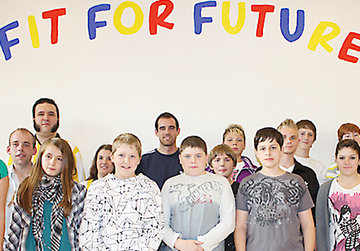 Christoph Metzelder Foundation: fit for future
Accompanying children on their scholar and personal path of life
Christoph Metzelder does not shut his eyes for blocking reality: "It is a big task of our society to give every single person the appreciation and the support he needs for a good start in (vocational) life."