Christoph Metzelder Foundation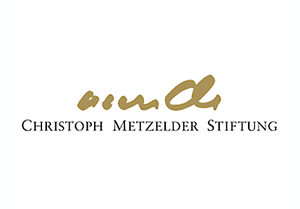 "As an athlete, I meet young people almost daily. Especially, the time in the Ruhr area, where the structural change left traces on many people, has marked me. It makes me sad that children and youths are disadvantages just because of their social origin." In the end of 2006, Christoph Metzelder founded his foundation which accompanies children and youths on their scholar and personal path of life and which boosts for the same chances for the start in job life for all children and youths. The focus of the boost lies on projects of children and youth welfare in the areas of education and migration.
Das Projekt der Christoph Metzelder Foundation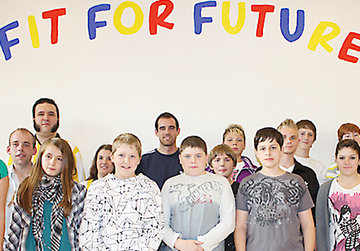 Christoph Metzelder Foundation: fit for future
Accompanying children on their scholar and personal path of life
Christoph Metzelder does not shut his eyes to block reality: "It is a big task of our society to give every single person the appreciation and the support he needs for a good start in (vocational) life."